Big has its benefits.
Small has its strengths.
It was a hard choice, so we decided to be both.
About Us
Here's what's happening.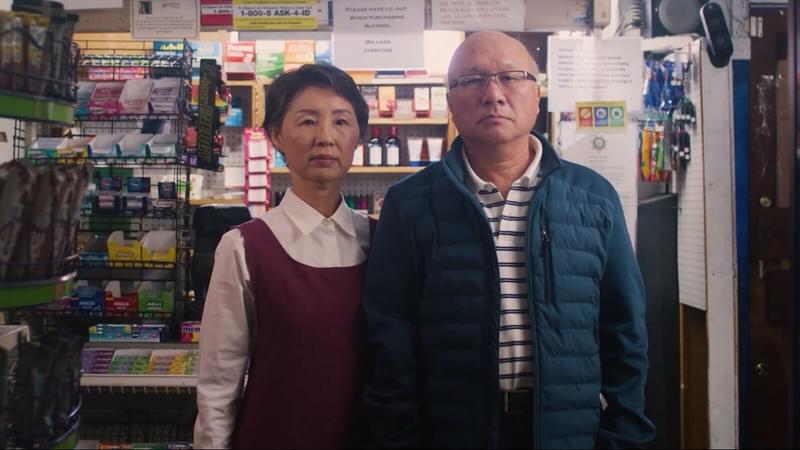 Meta Prosper
Meta and B/H join forces to combat Asian American hate
View Work ›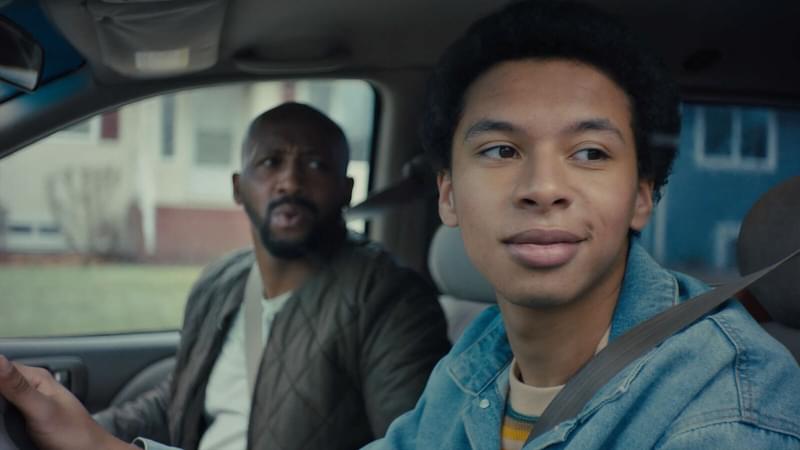 Chime
Along with great products, the #1 most-loved banking app offers confidence
View Work ›
Thinkers, creators, makers.