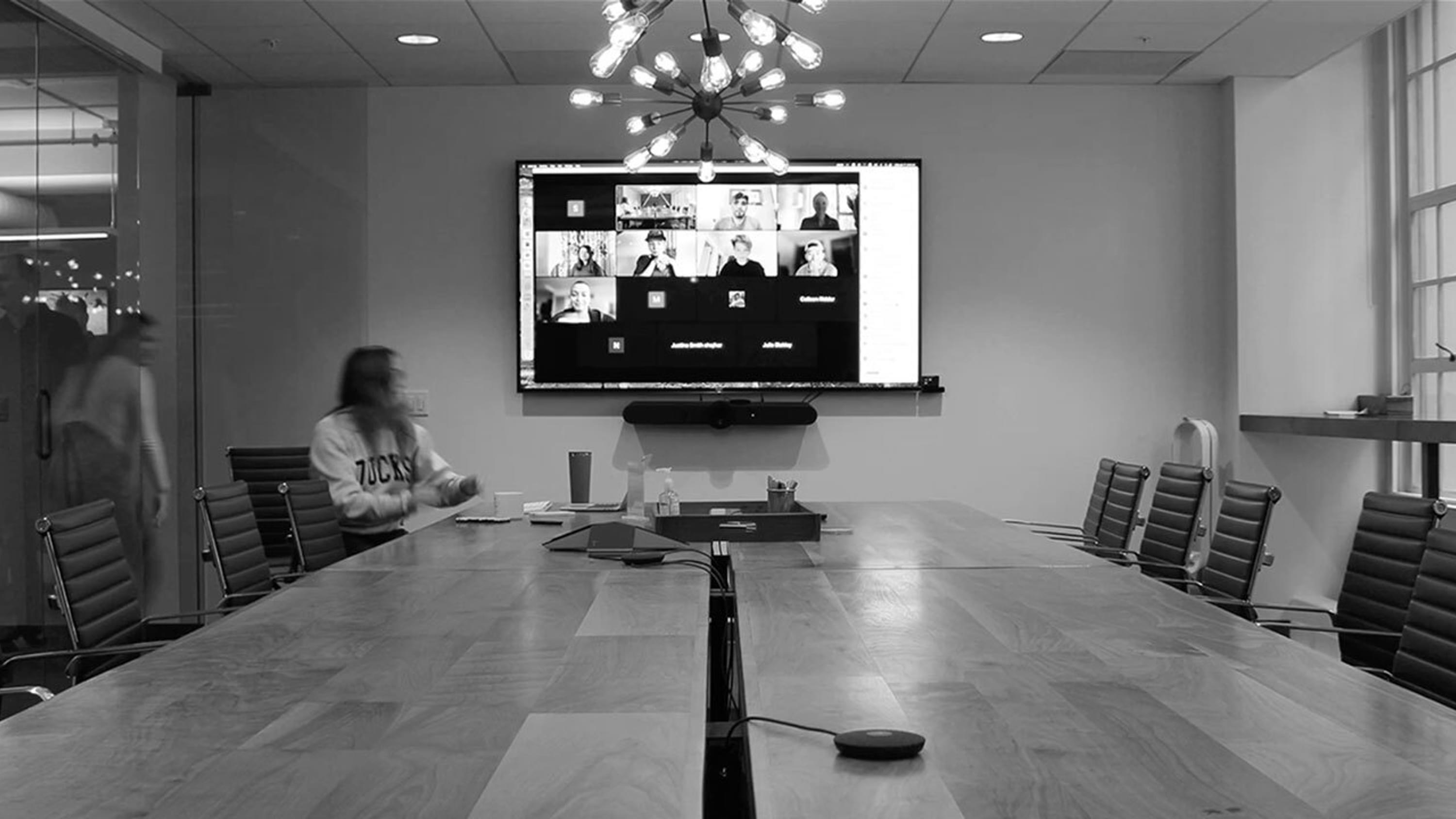 Thinkers, makers, creators
Rylee Warmington

Operations Coordinator

Dora Belin

Senior Social Strategist

Michael Simon

Art Director

Stephanie Farmas

Marketing Director

Marisa Buss

Group Account Director

Kyle Tsuchiya

Senior Strategist

Carolina Penner

Associate Design Director

Helen Oddone

Account Director

Kiersten Hazard

Senior Strategist

Satara Post

Account Manager

Melissa Macarian

Creative Director,
Art Director

Brad Kayal

Associate Partner,
Creative Director

Corinne Santoro

Account Supervisor

Charlotte Dugoni

Associate Partner,
Executive Producer

Adrianne Offril

Community Manager

Bria Weldon

Head of Media

Colleen Ridder

Account Director

John Vasiliades

Senior Copywriter

Natalie Chaney

Senior Social Strategist

Jaydin Geer

Production Coordinator

Julie Blakley

Creative Director, Copywriter

Robert Woods

Associate Partner,
Head of Accounts

Jocelyn Parker

Culture Director

Marianne Lawlor

Senior Producer

Daisy Serafini

Art Director

Kevin Albrecht

Associate Strategy Director

Megan Wakeman

Account Director

Rylee Warmington

Operations Coordinator

Dora Belin

Senior Social Strategist

Michael Simon

Art Director

Stephanie Farmas

Marketing Director

Marisa Buss

Group Account Director

Kyle Tsuchiya

Senior Strategist

Carolina Penner

Associate Design Director

Helen Oddone

Account Director

Kiersten Hazard

Senior Strategist

Satara Post

Account Manager

Melissa Macarian

Creative Director,
Art Director

Brad Kayal

Associate Partner,
Creative Director

Corinne Santoro

Account Supervisor

Charlotte Dugoni

Associate Partner,
Executive Producer

Adrianne Offril

Community Manager

Bria Weldon

Head of Media

Colleen Ridder

Account Director

John Vasiliades

Senior Copywriter

Natalie Chaney

Senior Social Strategist

Jaydin Geer

Production Coordinator

Julie Blakley

Creative Director, Copywriter

Robert Woods

Associate Partner,
Head of Accounts

Jocelyn Parker

Culture Director

Marianne Lawlor

Senior Producer

Daisy Serafini

Art Director

Kevin Albrecht

Associate Strategy Director

Megan Wakeman

Account Director
Creativity demands diversity.
For a third year, we reaffirm our commitment to @600andrising and pledge continued action and accountability as we help create a more diverse and inclusive agency, industry, and world.
of agency BIPOC⁠-⁠identifying
of senior⁠-⁠team BIPOC⁠-⁠identifying
of agency female⁠-⁠identifying
of senior⁠-⁠team female⁠-⁠identifying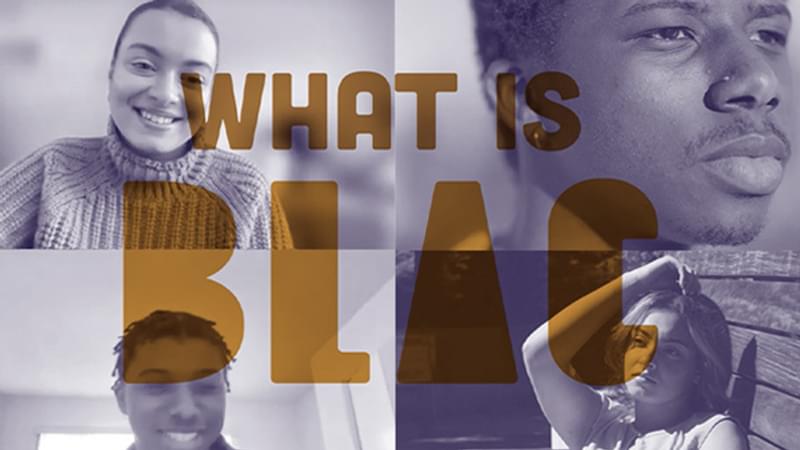 BLAC
We co-created BLAC (Building Leaders and Creators), a twelve-week, paid internship for creative thinkers
Visit BLAC›
Free The Work
We align with Free the Work, a curated talent discovery platform of underrepresented creators
Visit FTW›
Keep up with us on social.