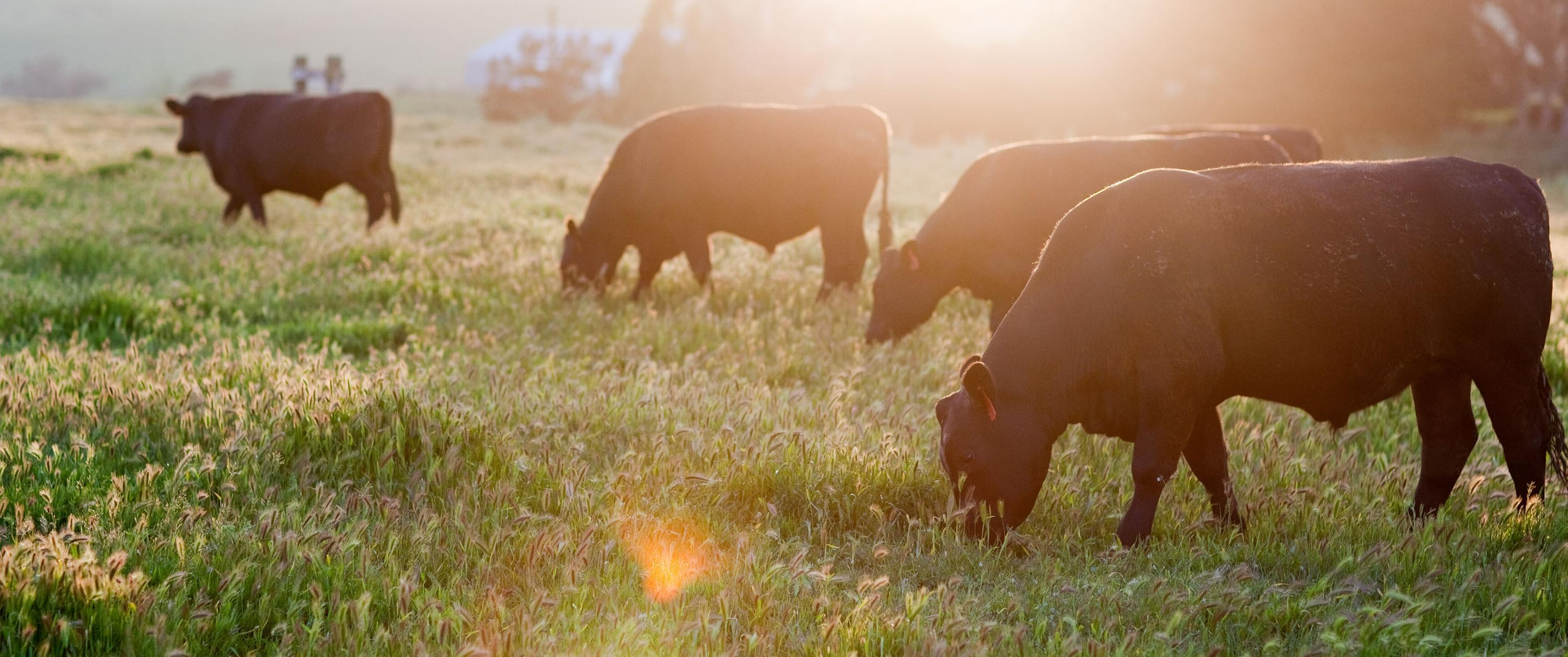 — Grass Roots Farmers Co-op —


Meat with Intention
"Best meat I've ever had" said Bobby, our account director, when he took his first bite. And Bobby's a big-time foodie, so that's a serious endorsement. Here's how we helped Grass Roots Farmers Co-op look as good as their meat tastes.
Lots of people love to eat meat. But not a lot of people ask where their meat comes from. How does a group of farmers in rural America get consumers to understand the value of pasture-raised, regeneratively-farmed, grass-fed and finished, good-for-you and good-for-the-world meat? Keep scrolling to find out.
Branding
Identity Design
Photography Retouching
Communication Design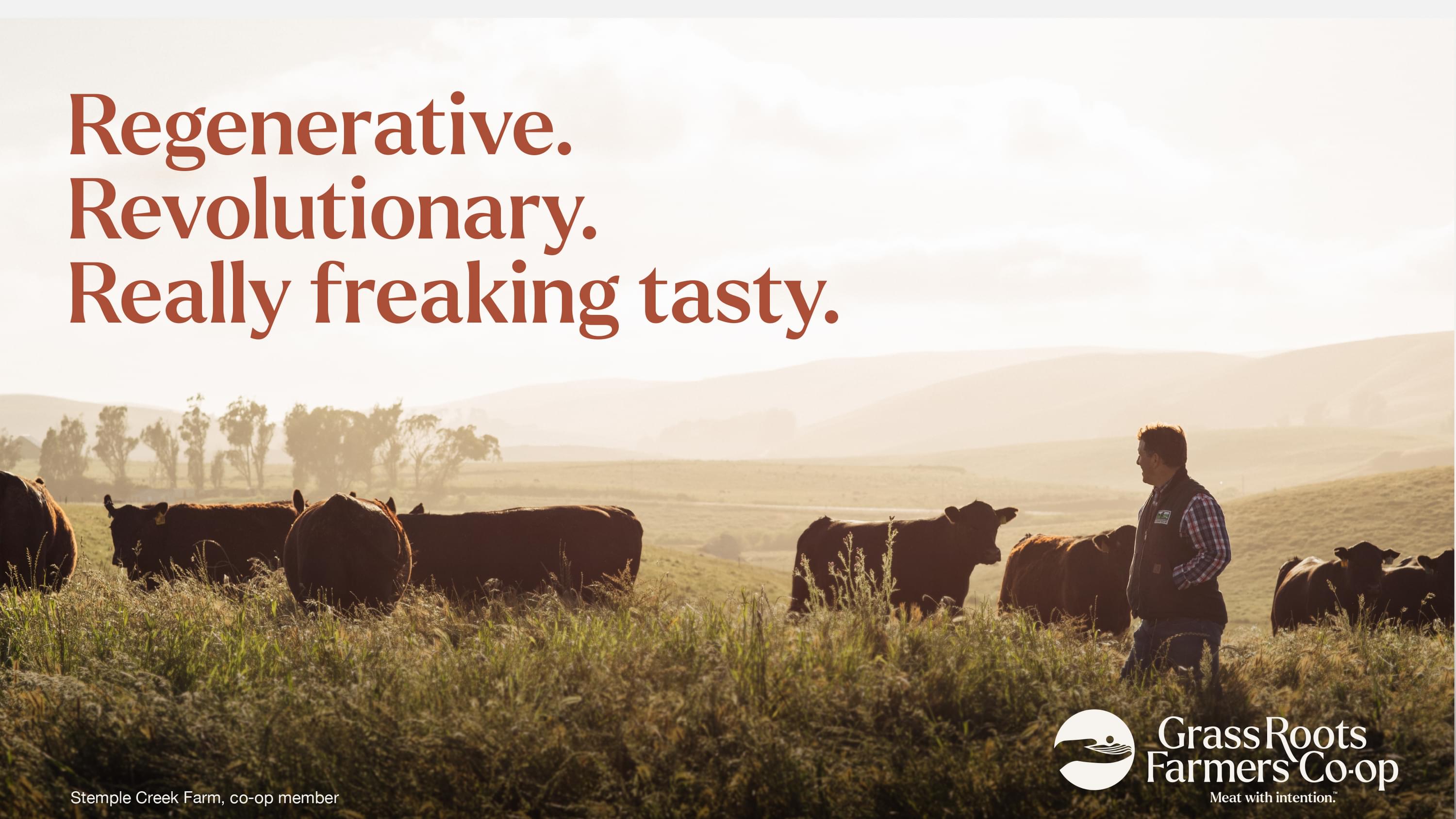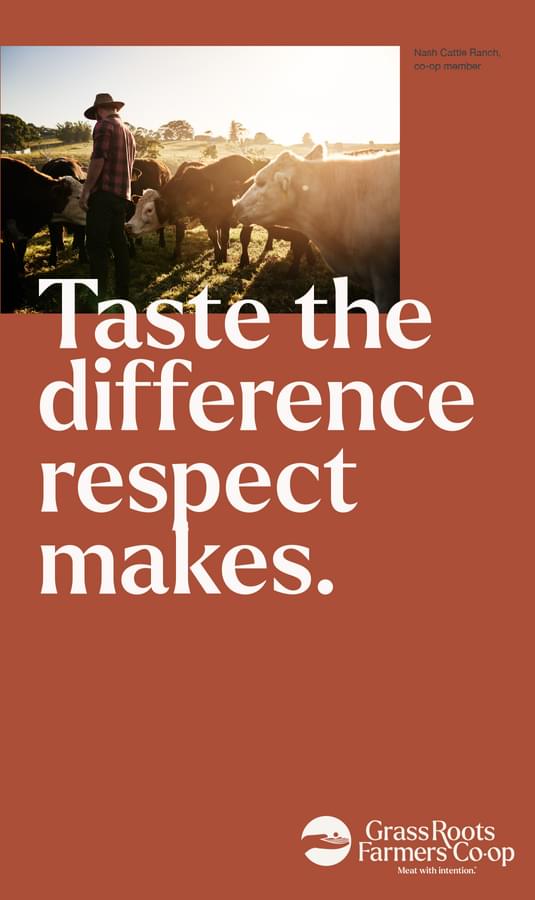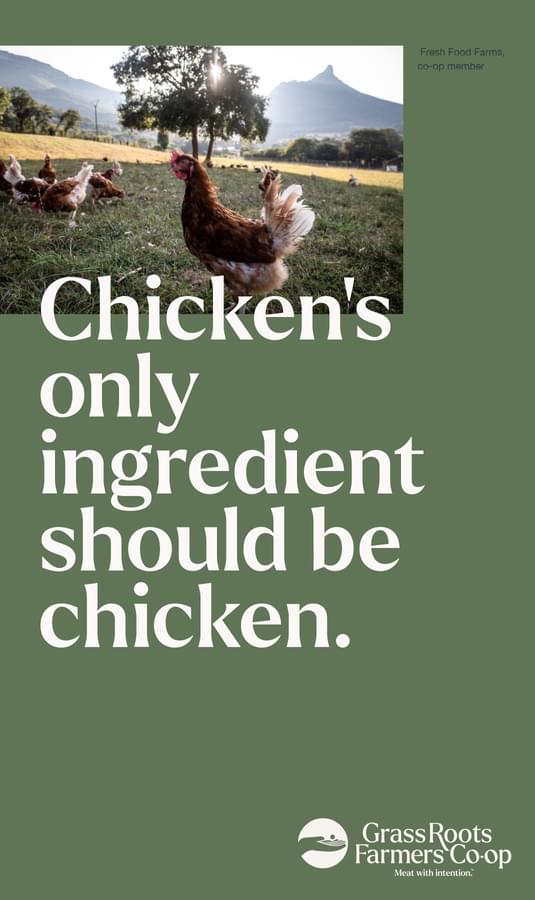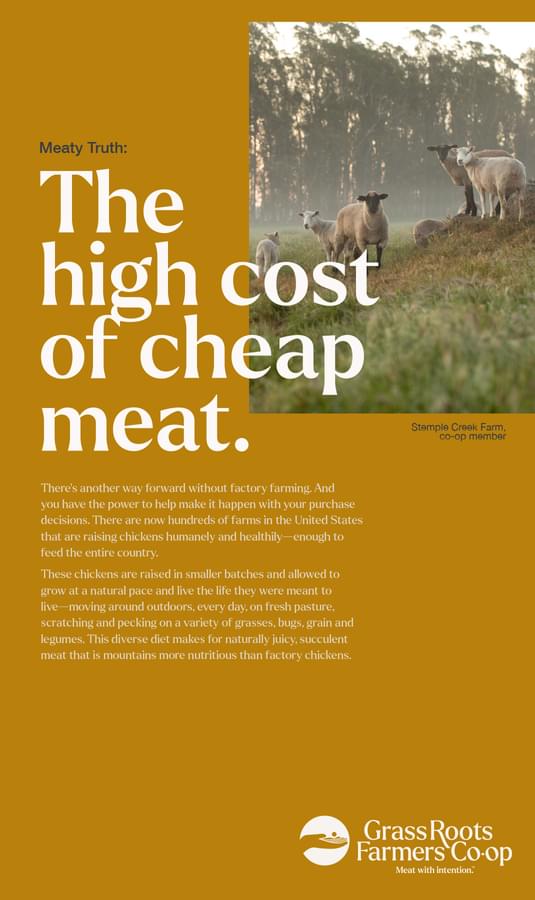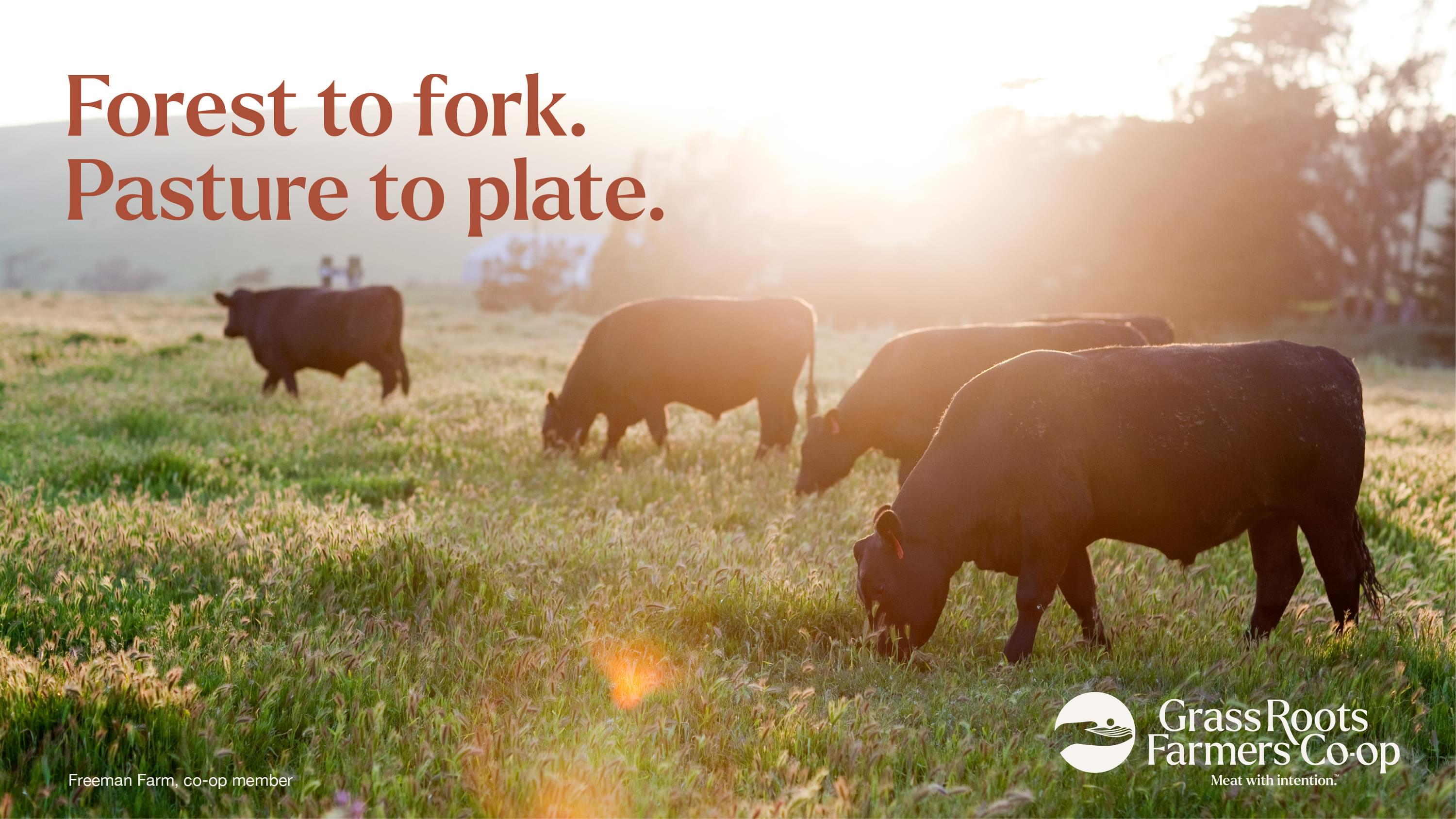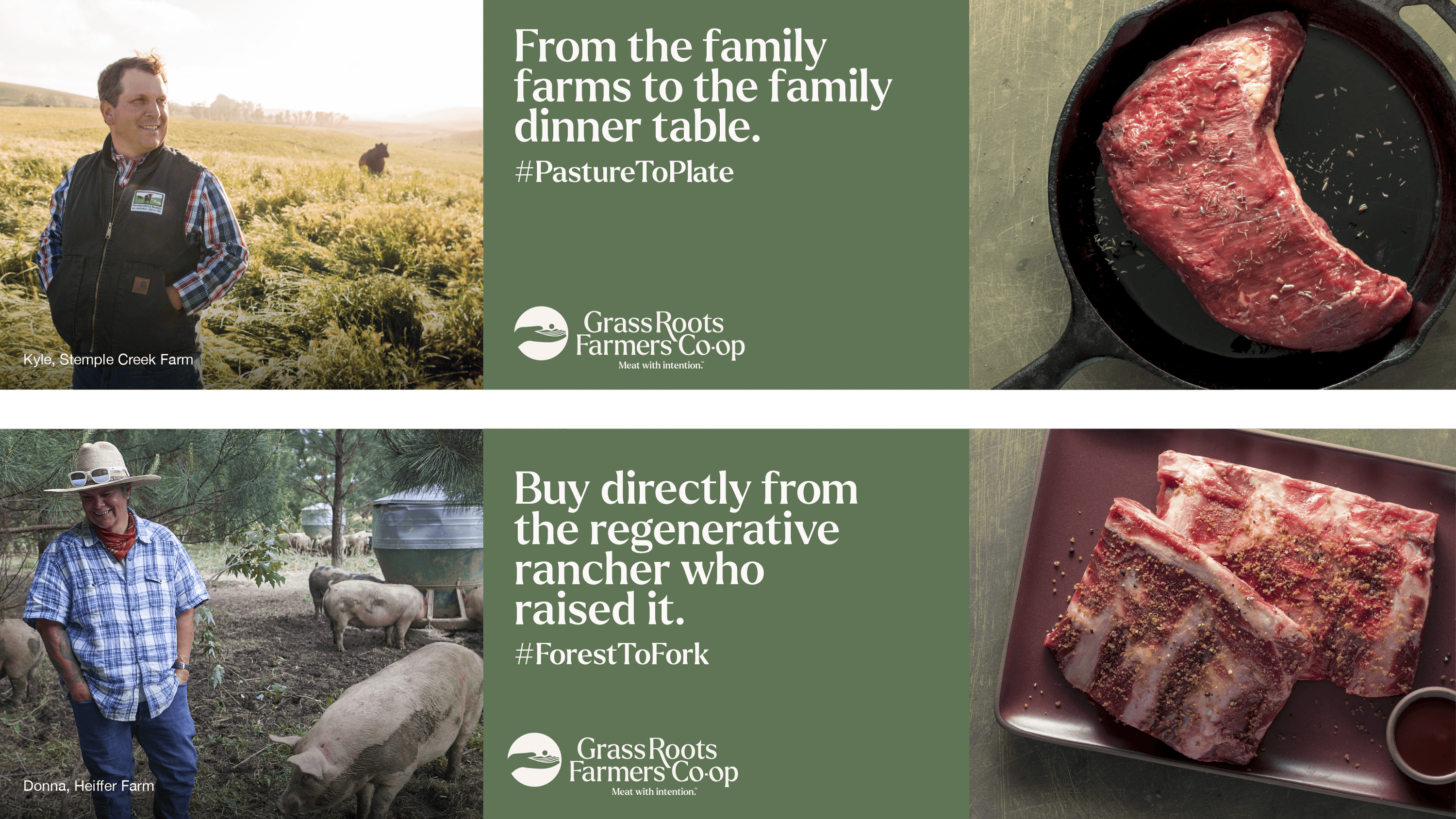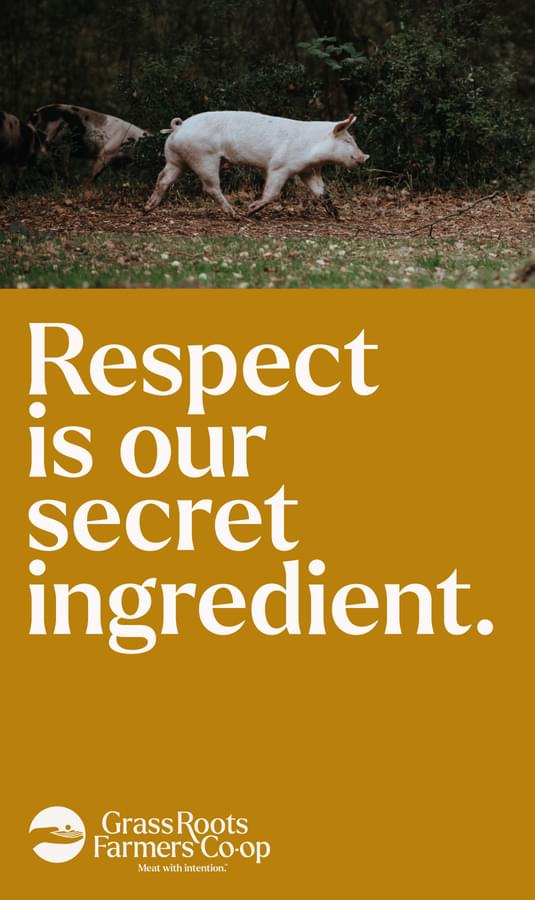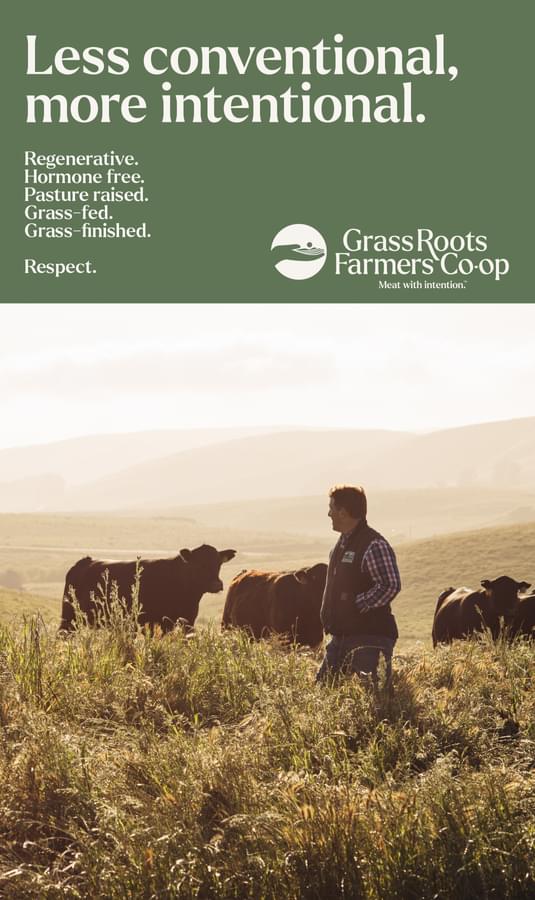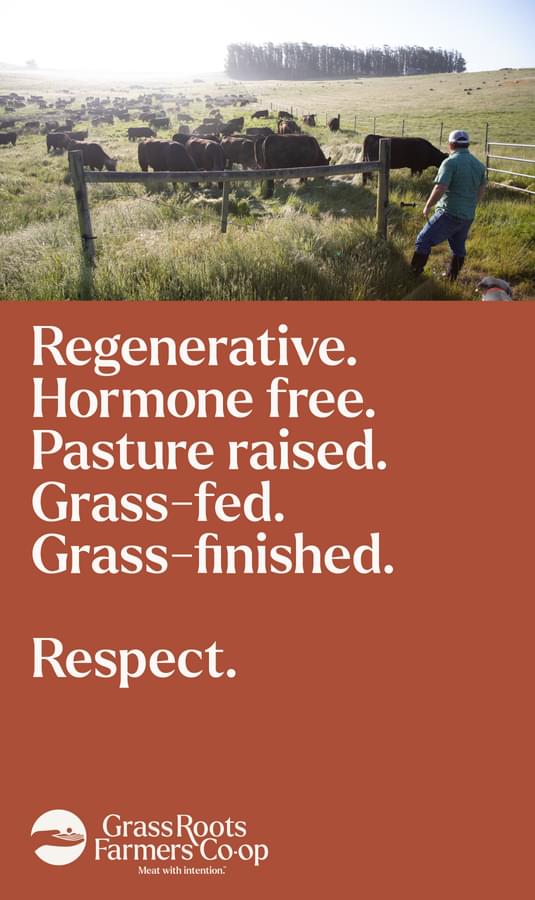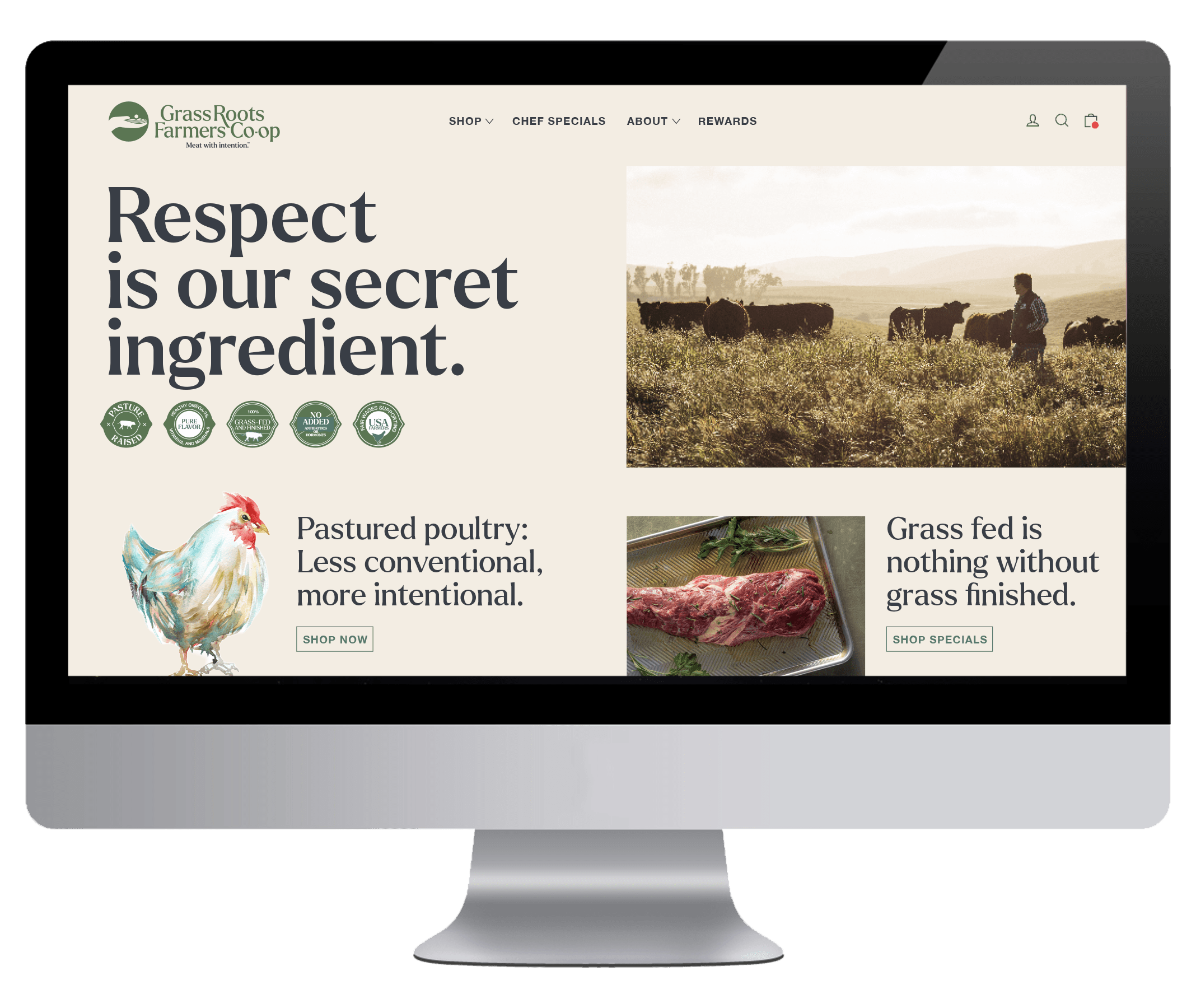 The new aesthetic was as intentional as the meat-manufacturing process itself. The more elevated, more editorial look spoke to the care and craft it was designed to convey.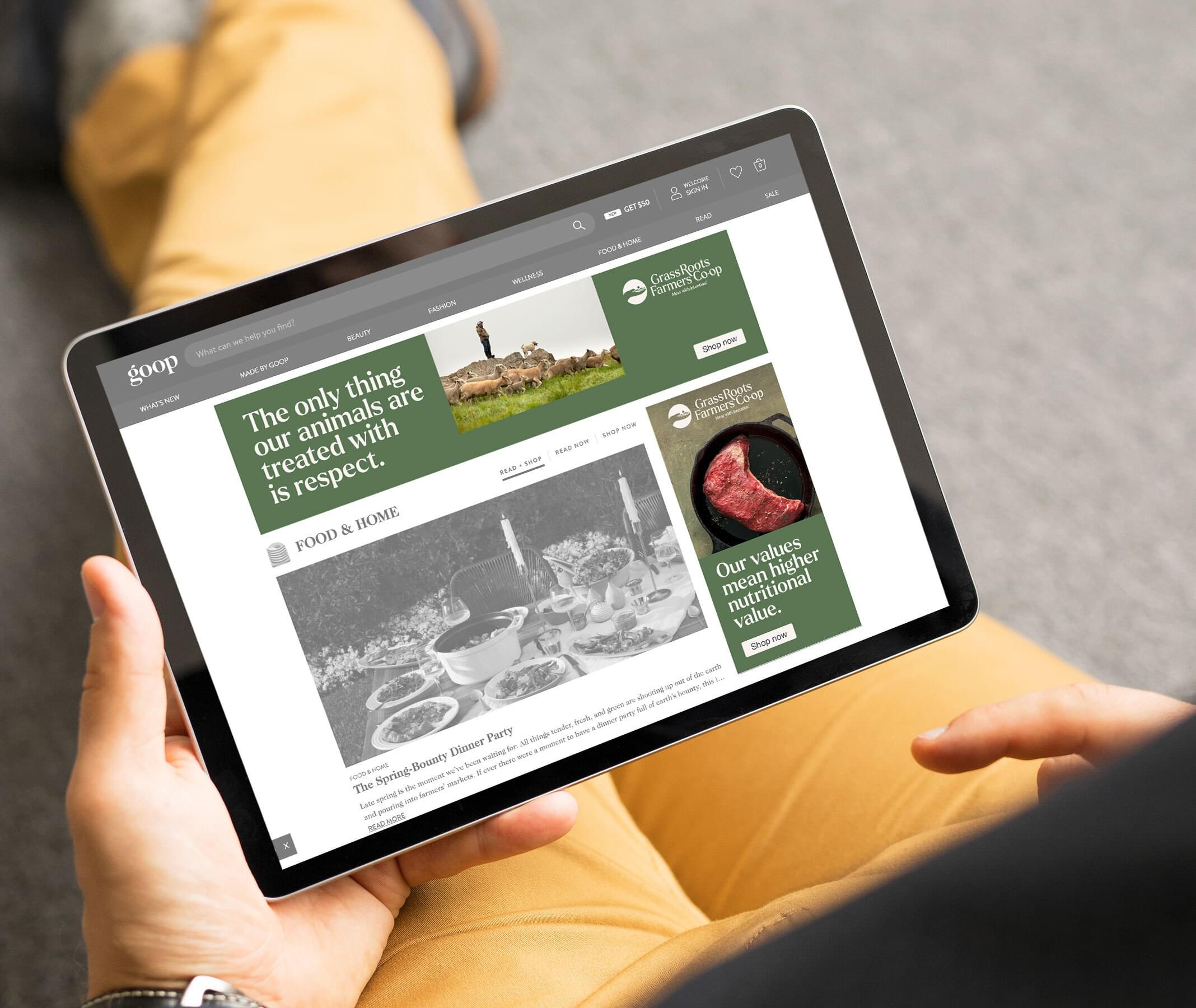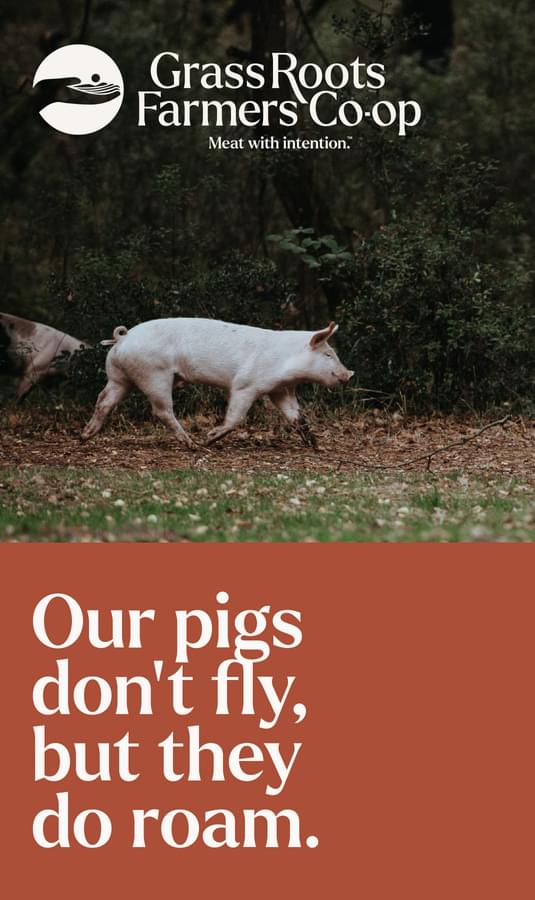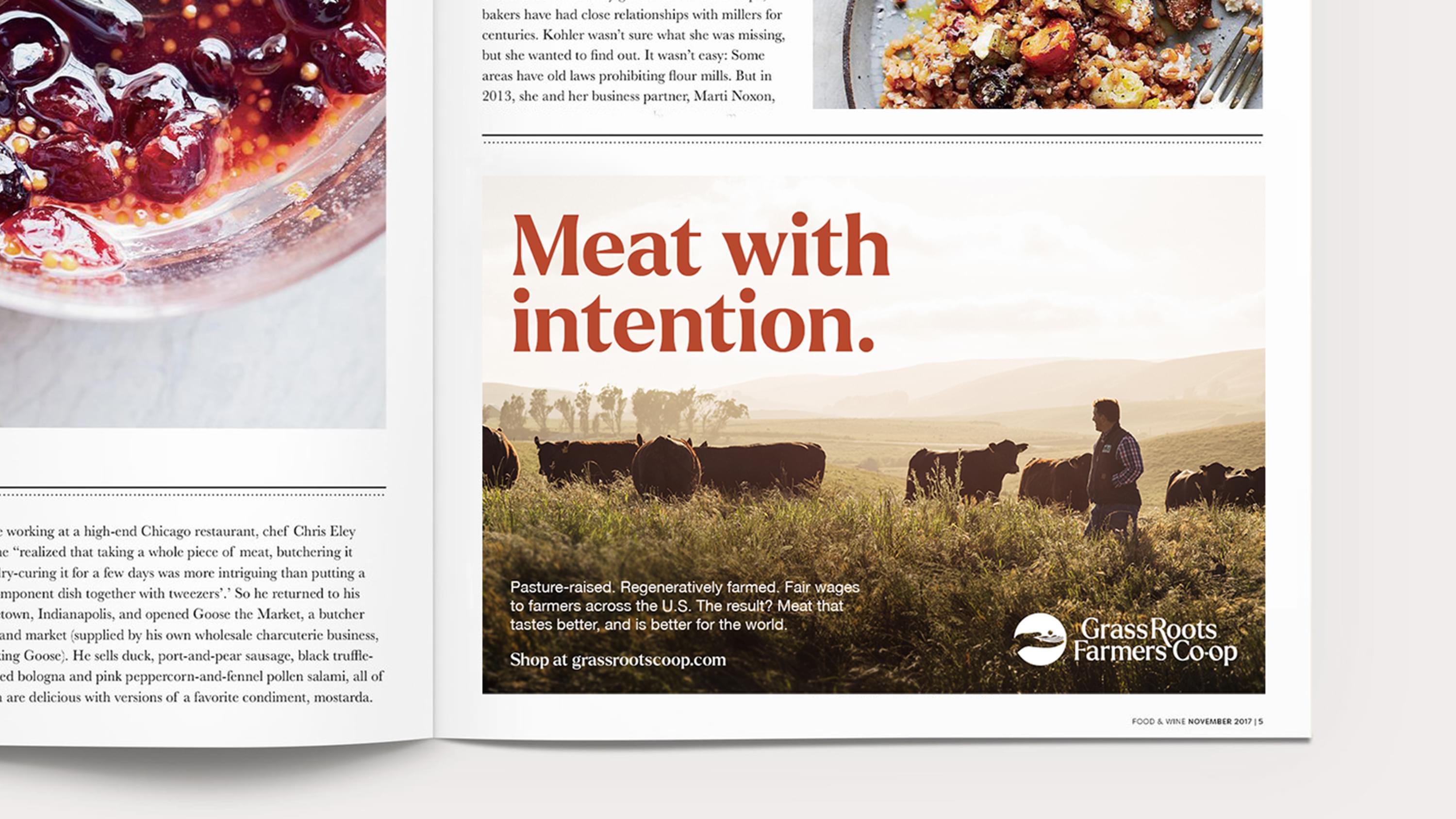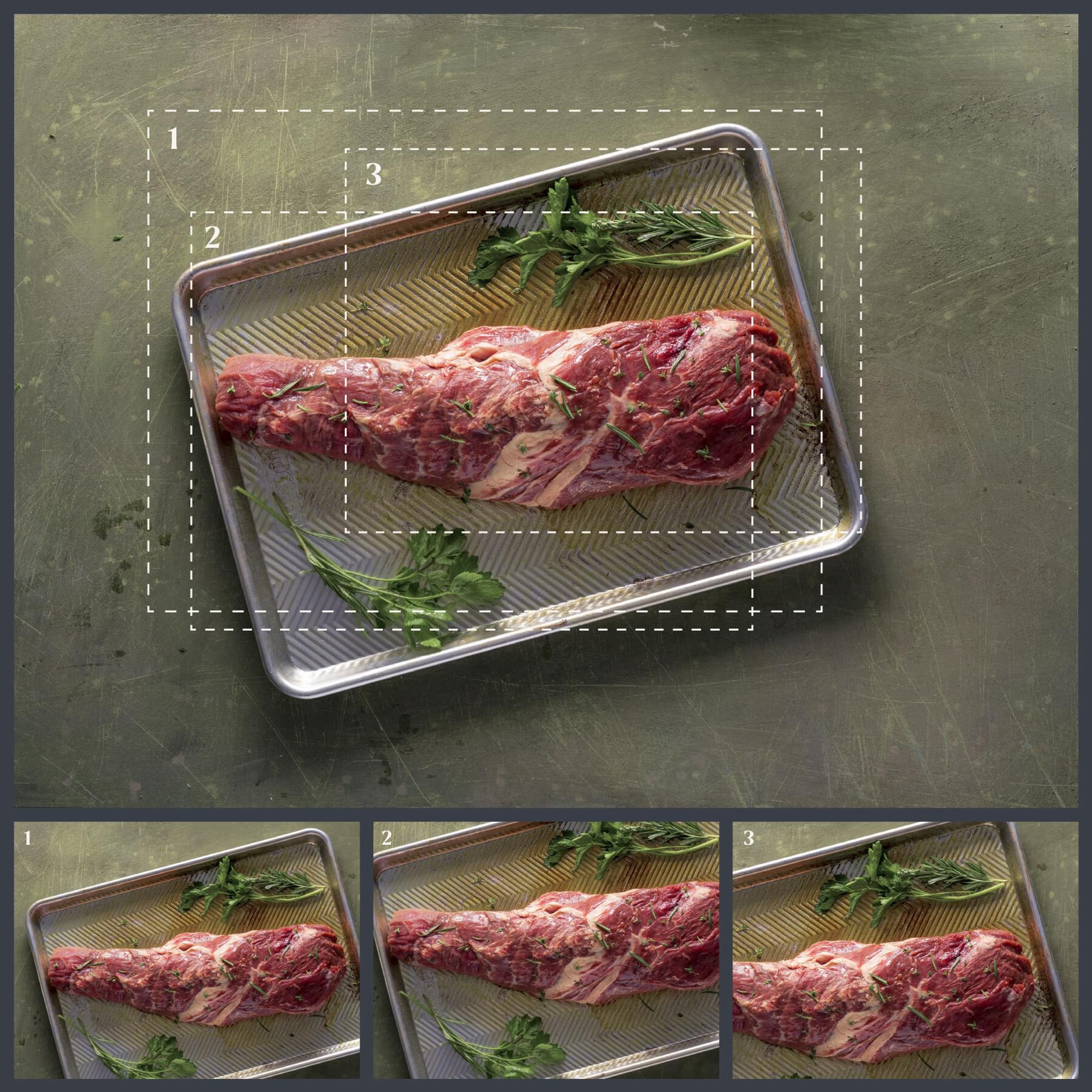 Discerning carnivores like to evaluate meat in its rawest form. GRFC had plenty of existing photography, we simply enhanced and re-cropped it to make the raw meat more appealing.